About us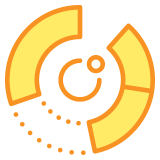 Vision
Become the Top 1 Technology Corporation in Vietnam with the Global Presence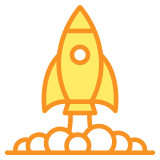 Mission
Build & create an environment of innovation and uniqueness which is also meaningful and admirable.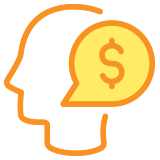 Core Value
People - Enthusiasm - Creativity - Working together & Sharing
Zego Studio
Our childhood dream has always been able to play game and make game. And now, our dream is creating high quality product, a large number of users and become world-class Game company. With a group of passionate, enthusiastic and expert members along side our current resources, we believe that our dream will definitely become true.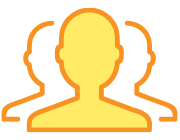 Zego Members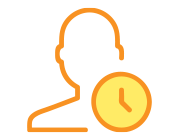 Daily Active Users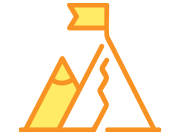 Total Users